my name is strider/blue!!!!
i am a gay man 🏳🌈 (but i dont wanna date anyone right now)
i use he/him!!! they/them is also good, im also a minor and my bday is on sept 26!!! 🥳 also ma blueberry mc skin is made by Skele!
and the strider skin is by PugTurtleThunder! i just added the suit part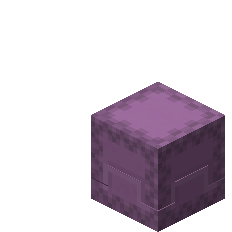 heres a list of some of my most popular data packs!
Dimension Potions
Survival Gear Kits
Cave Spawning
More Random Spawn Point